Memphis' Leading Smile Designers
For more than 40 years, the cosmetic dentists at Germantown Dental Group have created beautiful smiles for patients just like you.
From restorative dentistry to comprehensive smile design and sedation dentistry, choose from a full range of options to help you reach your perfect smile.
You'll love our calm and relaxing office environment, while our team does everything in their power to help you feel at home.
Meet Your Dentists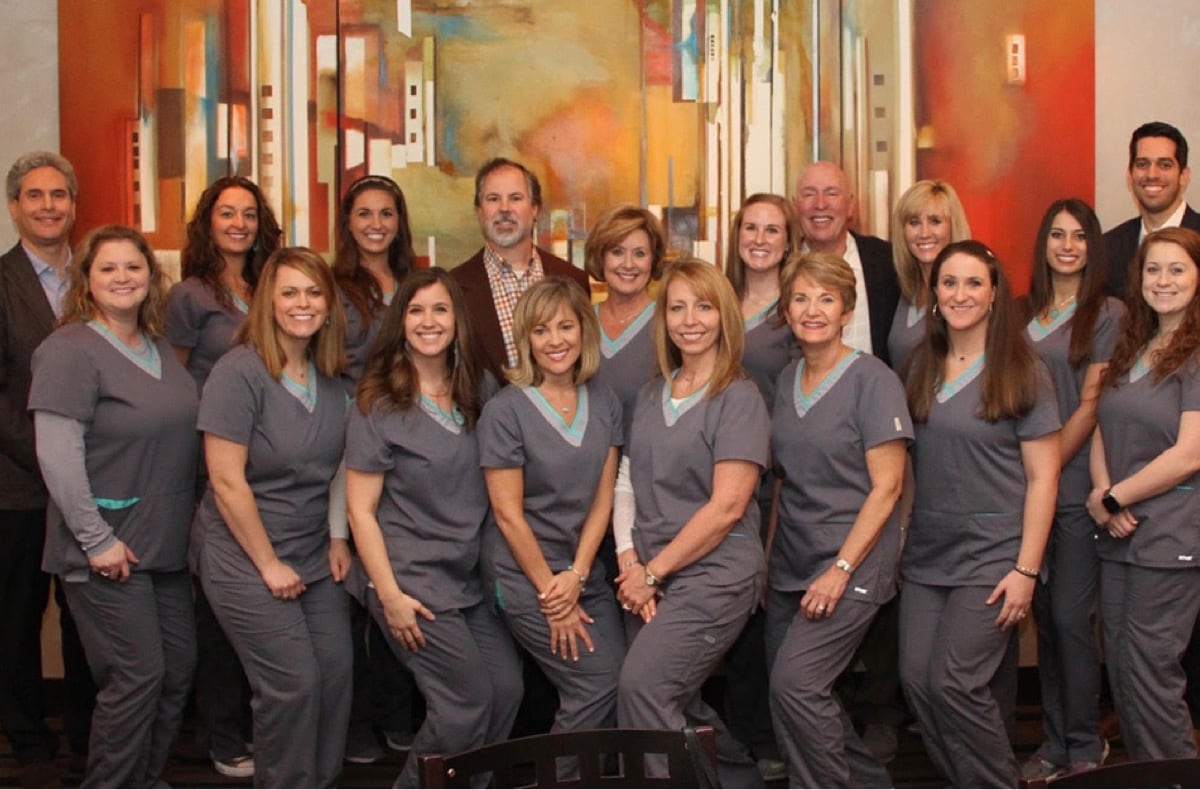 Success Stories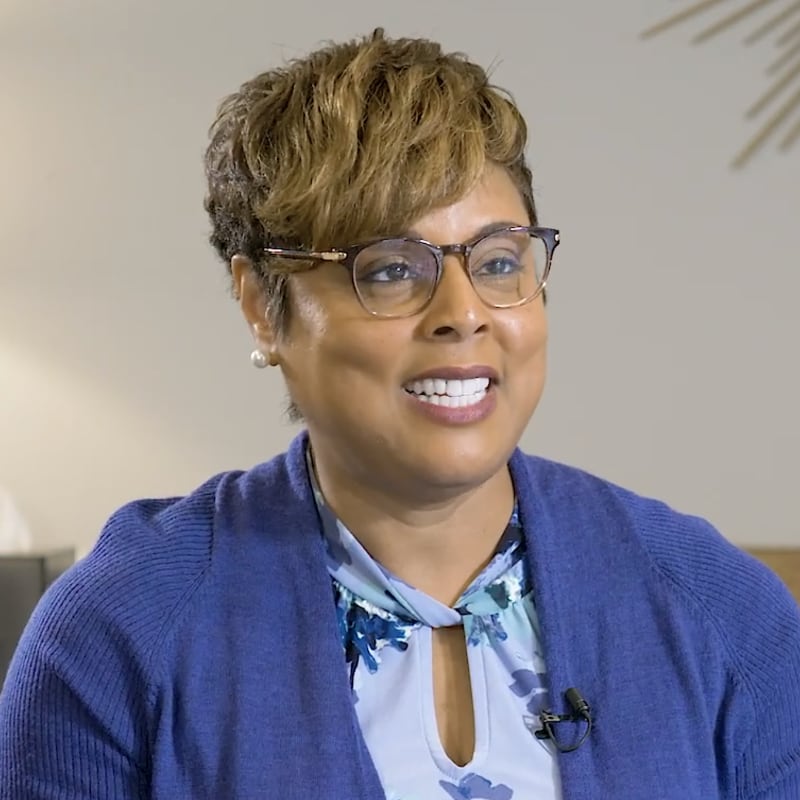 Meet TK
"When you feel good on the inside you want to look good on the outside. I appreciate the fact that they help me take care of myself."
TK
"It's out of my network so I pay to come here. But, I can't see myself going anywhere else."
Josh
Meet Josh
Meet Renee
"When you come in everyone knows who you are and everyone asks about your family because they are like a family."
Renee
The technology and techniques we use are often years ahead of the typical dental practice.

Full-Service Dentistry
Our world-class dental team is ready to give you the smile and experience you're looking for. From full mouth restorations, to comfortable preventative care, we have advanced treatment for your dental needs.
Exceeding
Your Expectations
At Germantown Dental Group, you're part of the family. Our team boasts experienced cosmetic dentists, a board-certified periodontist, and smiling dental professionals standing by to create an unforgettable dental care experience for you.
Make an Appointment
What Makes Us Different?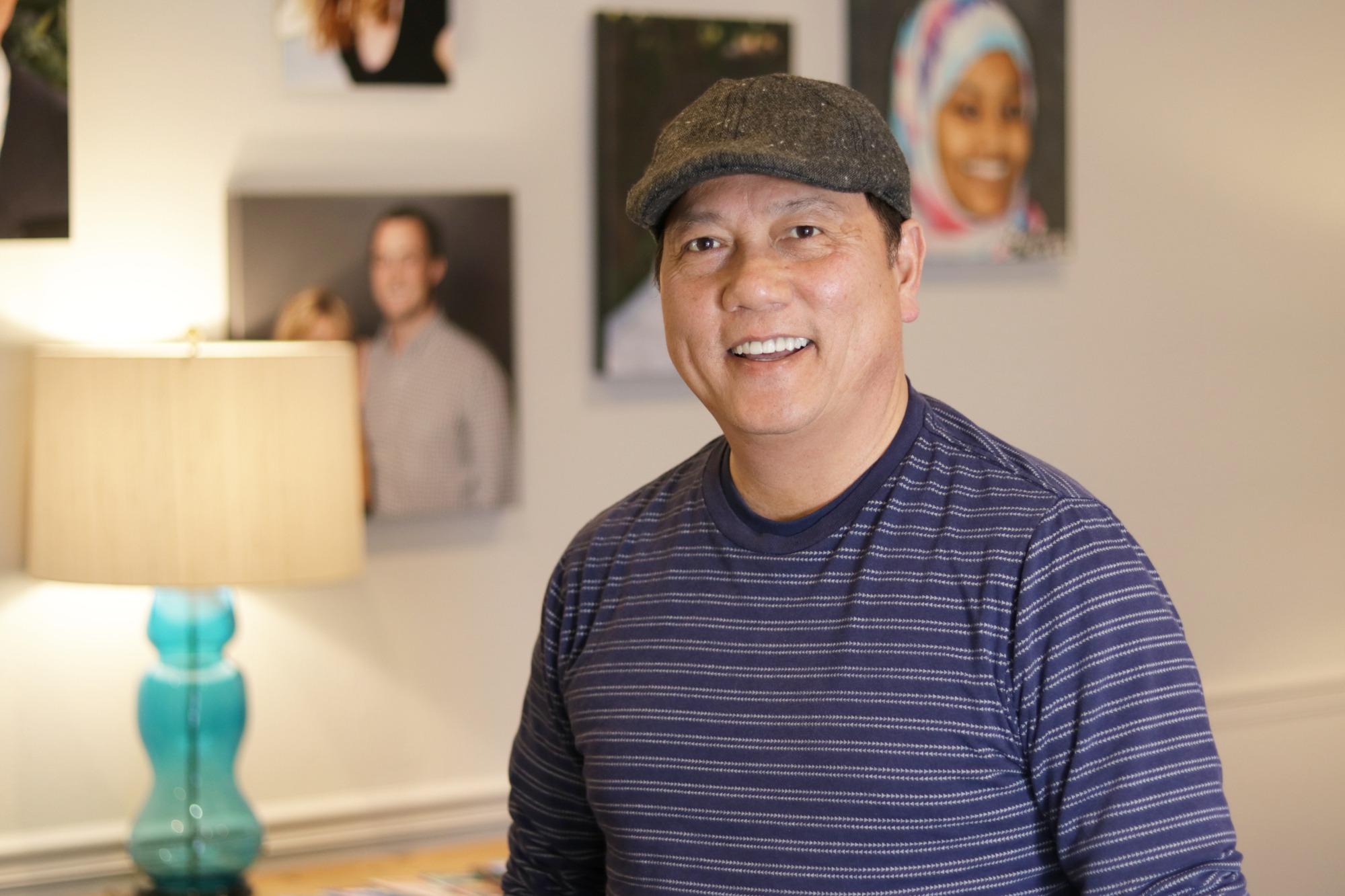 Comfortable Care
Offering state-of-the-art treatment, like sedation dentistry, to set your mind at ease.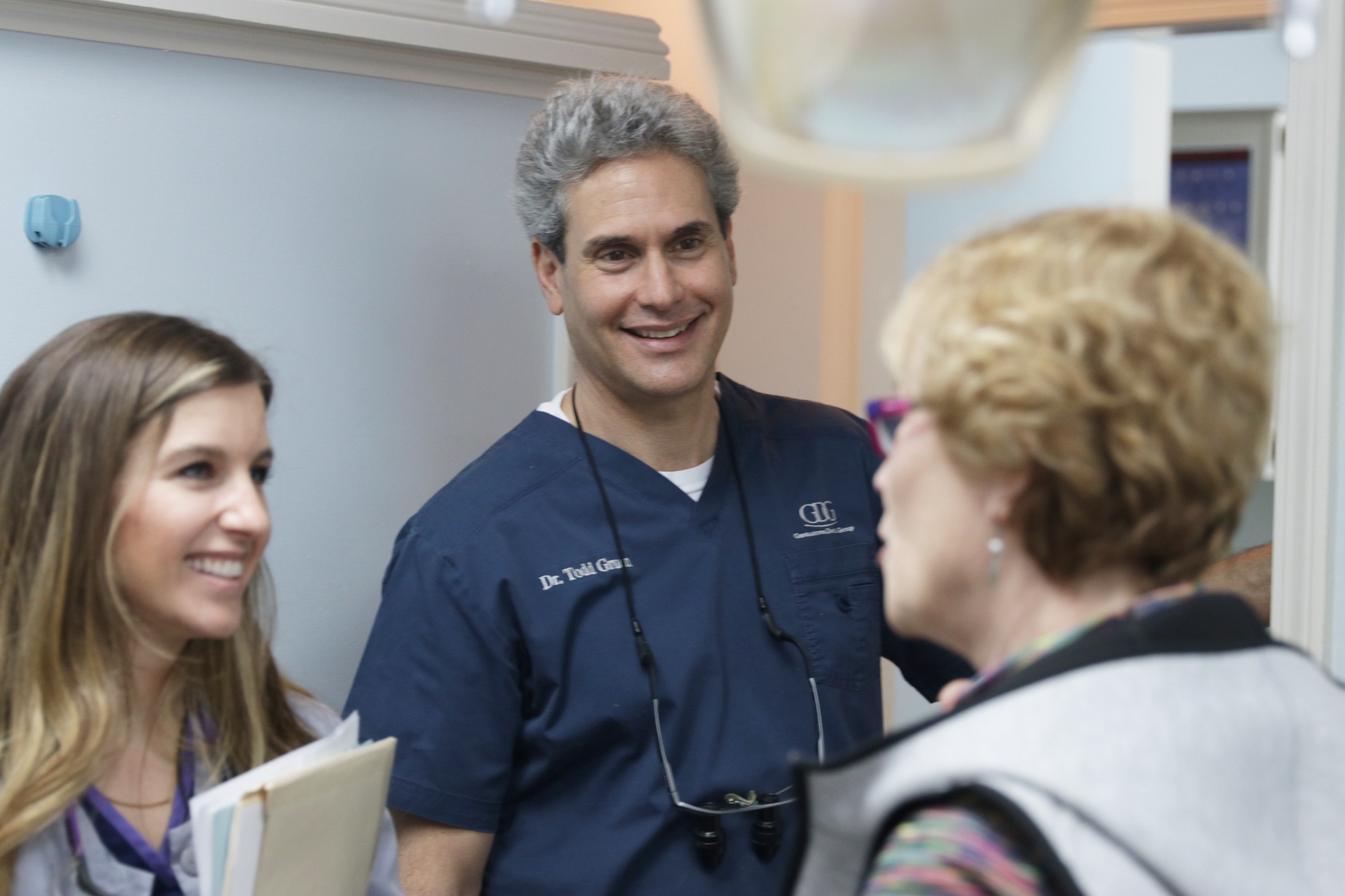 VIP Treatment
Expect the highest quality dental service, every time.
Experience + Training
As the oldest dental practice in Germantown, we know how to make you smile.
Your 5-Star Rated Memphis + Germantown Dental Practice
We appreciate our patients and encourage you to tell others about your experience on Google, Facebook, and Yelp.